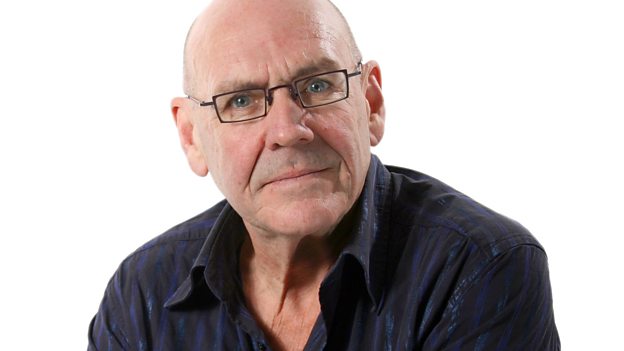 Keith Warmington
Keith brings you great music and guests including the soul jukebox and his 60s expert.
Keith joined BBC Radio Bristol in 1983 and has become a mainstay of the station team.
A true Cornishman, he is also a keen musician and has performed live with Andy Fairweather-Low and Al Perkins.
Locally he can be seen in Bristol performing with local musicians Kit Morgan, Stuart Gordon and Rick Payne.
He has also played harmonica in backing music for TV productions like Naked Nashville and films made by the BBC Natural History Unit in Bristol.
Keith also does occasional voiceovers for film and video and in 2001, the one-time schoolteacher was awarded Top Local Broadcaster of the Year by Venue magazine.
Available now
There are currently no available episodes