Main content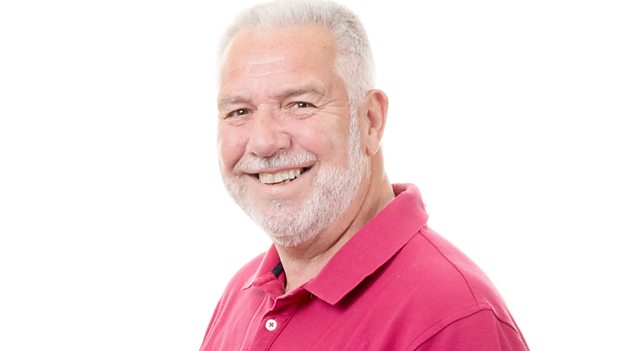 Pete Wilson
Pete Wilson explores the characters and communities that make Gloucestershire great.
Available now
There are currently no available episodes
Supporting Content
Pete Wilson

Pete is a real local lad, born and bred in Gloucestershire.

After leaving Abenhall School after the 5th form, Pete went into the Textile Industry working for British Nylon Spinners (now Dupont) at Brockworth.

After six changes of company Pete Retired from the site in 2004.

Pete is proud to have been born in Westbury-on-Severn and he lived in Stantway Lane until getting married in 1973.

Now retired Pete enjoys playing golf and watching sport.

Holidays in this country and abroad are also rated highly on Pete's list.

He first appeared on BBC Radio Gloucestershire as a contestant on the Saturday Challenge, learning to sing live on air.

Pete was quickly snatched up to do a slot called 'Fun in a Phone Box" where listeners had to guess which telephone box he was in from a series of clues.

These days Pete can be heard every Sunday travelling around the county.

He meets up with characters from all walks of life and explores the many and varied locations that Gloucestershire has to offer.