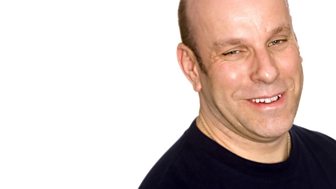 The Beat
Dean Jackson and the team with music and more for your Saturday night. Interviews and sessions with established, and often big name, artists as well as those just starting out. Great local music from BBC Introducing.
There's plenty of opportunity for you to be part of it by upoading your own music or interacting by phone and text or by emailing beat@bbc.co.uk
On radio
Next Saturday 18:00
BBC Radio Derby, BBC Radio Leicester, BBC Radio Lincolnshire, BBC Radio Nottingham
All upcoming (8 new)
BBC Introducing East Midlands

An important part of The Beat is our role in BBC Introducing. We cover the East Midlands region. This part of the programme airs from 8pm to 10pm every Saturday. If you are a musician and would like to submit music for airplay, please post it to us sing the BBC Introducing
uploader.
For the latest news and updates from BBC Introducing East Midlands, please follow us on Twitter here:
www.twitter.com/BBCintroEMids
Welcome to The Beat with Dean Jackson and the team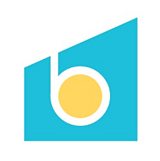 Saturday night : 6pm until 10pm.
Though we play new local material throughout the programme, the final two hours are given over entirely to BBC Introducing; new unsigned, undiscovered and under the radar music. You can jump straight to this content using the link here.
It is stored separately on the iPlayer and you can jump straight to it by using the link below.
Upload your music to The Beat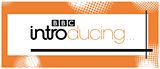 If you're in a band, a solo artist or a bedroom producer and you want to get the music you're making played on BBC radio, upload your tracks to BBC Introducing.

If you enter an East Midlands postcode when you register, your songs go straight into Dean Jackson's inbox.

You'll be notified automatically when your tracks are listened to by someone at the BBC or if they're going to be broadcast. If we like what we hear, you might even bag yourself a session or a slot on the BBC Introducing festival stage.
Upload your music at BBC Introducing