Main content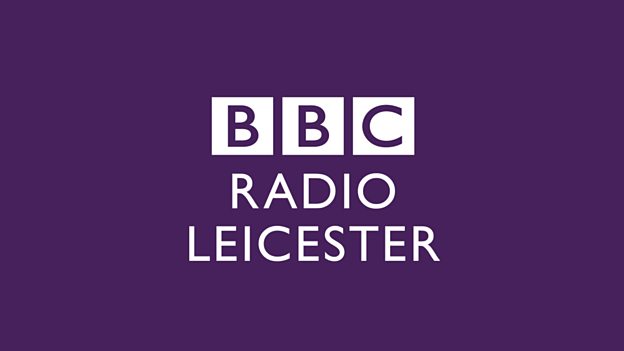 Monica Winfield
Join Monica Winfield on BBC Radio Leicester.
Available now
There are currently no available episodes
Supporting Content
A Letter From Toronto

Martin is a regular correspondent who was born and brought up in Leicester but who's now a resident of the beautiful Canadian city of Toronto.  Although still in touch with his friends and family here, Martin also keeps Monica and her early risers amused with tales of his adventures and the lives of his family – including Winifred the Wonder-dog and Lulu the cat!!  Join Monica before 1 to catch the latest episode.