Main content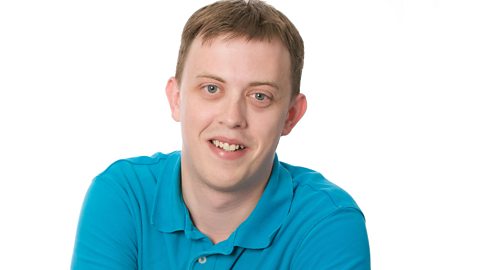 David Smith
Join David Smith on BBC Radio Gloucestershire.
Available now
There are currently no available episodes
Coming Up
No upcoming broadcasts
Supporting Content
David Smith

David began his radio life as a behind the scenes man at BBC Radio Shropshire.
A five year spell doing the early breakfast show and travel news at BBC Radio Leeds soon followed where he chased UFOs and ghosts on Ilkley Moor in a live all night broadcast.  
In November 2007, he joined BBC Radio Gloucestershire, in a move he describes as 'the best I've ever made' - they clearly didn't know what they were getting! 
David is a proud resident of Brockworth and has a great passion for the countryside.
In September 2008, He put his nautical skills to the test when he took a narrowboat down the Severn and Gloucester and Sharpness Canal - broadcasting along the way and only crashing the boat once! 

Off the radio, David is a passionate, some might say obsessive, fan of Shrewsbury Town. 
He continues to act under the delusion that they will one day be a success. 
He is also gadget mad and can often be found pressing buttons on computers in an attempt to 'improve' things, and cowering in the engineer's office like a naughty schoolboy when it all goes wrong.