Main content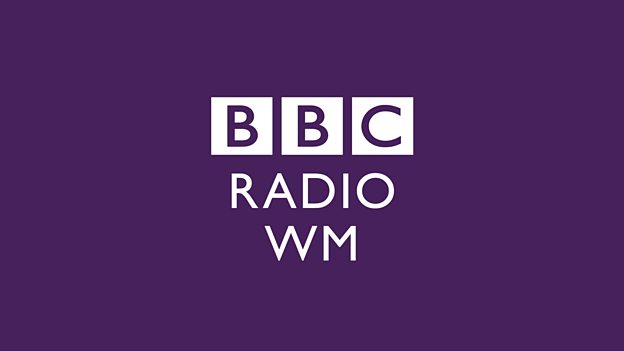 Network Gold
Travel back in time as John Platt plays the best pop music from the 1950s to the 1980s.
Available now
There are currently no available episodes
Supporting Content
Network Gold

John started his broadcasting career with Birmingham Hospital Radio in 1976.

It proved to be an excellent training ground, and two years later, John wrote to Nick Owen, who was then sports editor at what was BBC Radio Birmingham.

Within a matter of weeks he was answering competition calls and reading racing results. The rest, as they say, is history; John's been here ever since.

To begin with, John was working behind the scenes and off microphone until Tim Russon, Nick Owen's successor, offered him the chance to present the early morning sports bulletins, something he still does.

In 1988, John had a chat with the managing editor at the time, Tony Inchley, and told him: "I want to present a show based around the pop music of the 50s, 60s and 70s".

He liked John's plan, and his assistant, Andy Wright, came up with the title Network Gold. It started at 6pm on Saturday, the 12 November 1988, and John says: "I'm proud to say it's still going strong".