Main content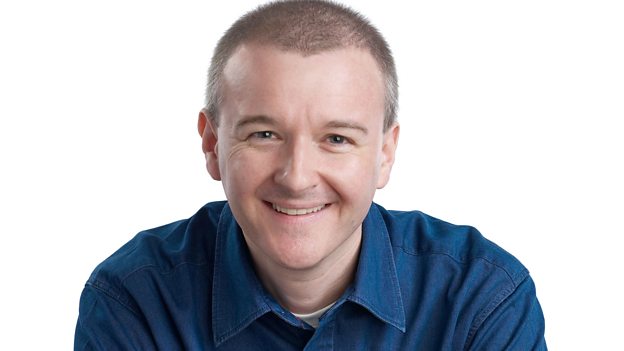 Paul Miller Soul Show
Paul Miller plays a classy mix of Sweet Soul and Smooth Jazz.
You can also join Paul for a weekend session of classic soul. Every Sunday evening he gives you two hours of great soul music past, present and future .
Paul says: "I've always loved soul - even as a child. Growing my musical tastes always seemed to lean in the opposite direction to those of my friends, whilst they were listening to Queen and Bowie, I was listening to The Temptations, Aretha Franklin and The Stylistics!"
The Paul Miller Soul Show is all about the music he loves. Paul digs deep into the archives and relives those great moments from years gone by, but also keeps up-to-date with new releases, and champions new music too, including the best unsigned artists.
So whether it be foot-stomping northern soul, unsuppressible floor-fillers or sweet soul melodies and smooth jazz, The Paul Miller Soul Show has it all.
E-mail the programme: paul.miller@bbc.co.uk
Available now
There are currently no available episodes