Main content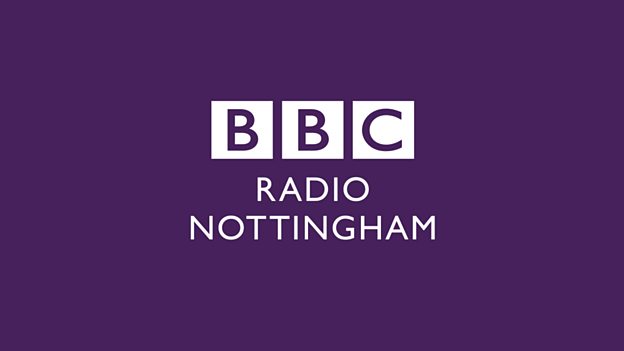 Matchtalk
David Jackson with 'the' phone-in for Nottingham Forest, Notts County and Mansfield Town.
David is a Nottinghamshire lad born and bred with a great passion for sport.
He grew up in Arnold, playing for the school football team as a centre forward and as a scrum half for the school rugby team.
David also played football for the largely unsuccessful Basford Boys, winning just one match in two years. Their record defeat was 19-2.
Having listened to BBC Radio Notttingham's sports coverage every week as a youngster, he joined the station in 2000 and has produced and/or presented just about every show at some point over the years.
Apart from sport David's passions include films (he's a Woody Allen fan) and reading (Kazuo Ishiguro is amongst his favourite authors).
Available now
There are currently no available episodes