Main content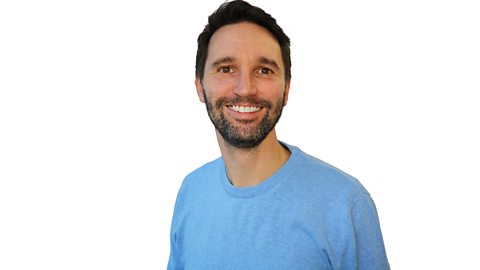 Matchday
Full coverage of all the local sports action.
Robin has been with BBC Radio Nottingham since 1999 after moving up from BBC Essex. His beloved Southend United had sunk to the bottom half of League Two, and it was becoming a painful experience.
He had grown up watching Test cricket on television and, seeing the view from the Trent Bridge Pavilion End with the City Ground and Meadow Lane in the background, made him think that Nottingham would be a great place to cover sport. It has turned out to be the way.
Robin is our main sports presenter and loves his job. Watching football most Saturday afternoons is something he would be doing anyway, so to get paid for it is a dream.
He is also a massive cricket fan and loves golf and boxing as well, although if there is sport on the television, he will generally watch it!
His highlights since moving to Nottingham have included watching Carl Froch retain his World title in America and seeing Nottingham Forest promoted.
Away from the sporting arena, Robin loves his politics (both UK and American) and can often be found slumped in front of his West Wing DVDs.
After a busy Saturday, there is nothing he likes more than a Sunday with the newspapers and a nice mug of coffee. He will not watch any reality TV - so knows nothing about Celebrity Island Dancing Factor or whatever they are called.