Main content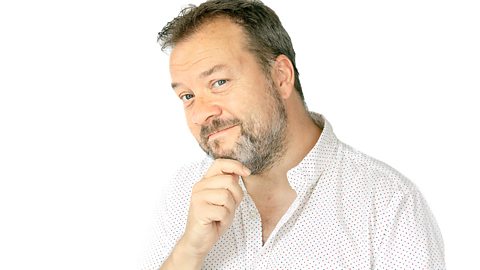 Tony Fisher
Join Tony Fisher on BBC Essex.
Available now
There are currently no available episodes
Coming Up
No upcoming broadcasts
Supporting Content
About Tony Fisher

Tony Fisher has been broadcasting since the tender age of 12, where he first featured on hospital radio in West Yorkshire. Many breakfasts, mid mornings and drivetimes later working for commercial radio and the BBC, his energy and enthusiasm for radio has not diminished.

A keen runner, who can often be seen pounding the Essex pavements in training for a marathon or two, Tony is not one to do things by halves, he is usually reading at least three books simultaneously and is secretly addicted to podcasts.

The greatest love of his life are his wildly talented, insanely good looking children who are still young enough not to be embarrassed by his dad dancing and recycled jokes.