Main content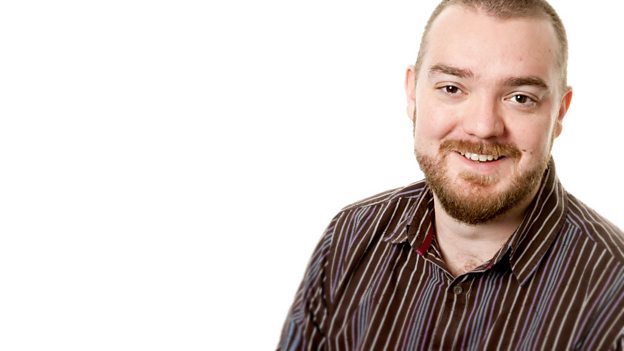 Phil Mercer on Sunday
Music and conversation from the spiritual side of life.
Start Sunday with a look at Oxfordshire's faith, moral and ethical issues. Phil Mercer and his team bring you a short devotional service at 0630, an exclusive look ahead to Songs of Praise. Hedley Feast talks to people about their Faith Place and Helen Ann Hartley investigates religious festivals and beliefs in Faith Matters.
After 8am Phil unpacks a topic in More Questions Than Answers and then goes through the Sunday papers with his team of reviewers.
Available now
There are currently no available episodes