Main content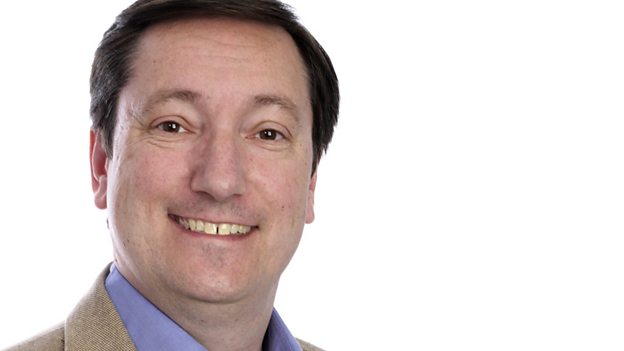 Vernon Harwood
The Sunday colour supplement! Celebrating "the spirit of Gloucestershire".
Available now
There are currently no available episodes
Supporting Content
Vernon Harwood

Vernon's 'radio' career began at the age of eight, playing disc-jockeys on an old Dansette record player at home.

"The best piece of audio kit ever made" was, he admits "a chunky old turntable with a rubber mat and a stylus the size of Belgium - I still think they were the best shows I've ever done."

He joined the BBC as a radio reporter in the 1980s and lists amongst the highlights the opportunity to wear Elton John's giant boots from the movie 'Tommy' and having to eat grilled alligator steaks at 7.30am, live on-air.

Vernon is a history buff, a Beatles fan, he collects old wireless sets and can't resist looking around second-hand book shops.

He loves lemon meringue pie, hates surly shop assistants and his favourite record is Here, There and Everywhere by the Fab Four.