Main content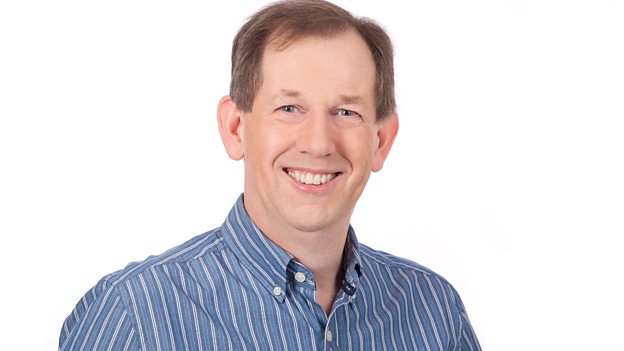 Nick Robins
Join Nick Robins on BBC Radio Merseyside.
Available now
There are currently no available episodes
Supporting Content
Nick Robins

Over the years, Nick's chatted to some big names including Engelbert Humperdinck, former boxer George Foreman and Olympian Dame Kelly Holmes. 
Nick was born and raised in Devon and Cornwall where his father was a parish priest. 
He now lives in Cheshire with the lovely, long suffering Christine, and two cats Alfie and Tillie. 
In the 70s Nick worked in London's Fleet Street for a commercial radio station. He answered the phones for people like Bob Holness, Brian Hayes and Oliver Reed's younger brother Simon. 
Before that he was an engineer in a Plymouth factory, followed by a few years in retail and then was probably the world's least successful insurance salesman. 
He spent time as a disc jockey in the Middle East and also working for Hospital Radio in Plymouth in the early 70s. 
He came to the BBC as a volunteer in 1993, presenting shows on a number of stations since. 

You can contact Nick during the show by calling 0151 709 9333, by emailing nick.robins@bbc.co.uk or by texting 81333, starting your message with the word MERSEY.