Main content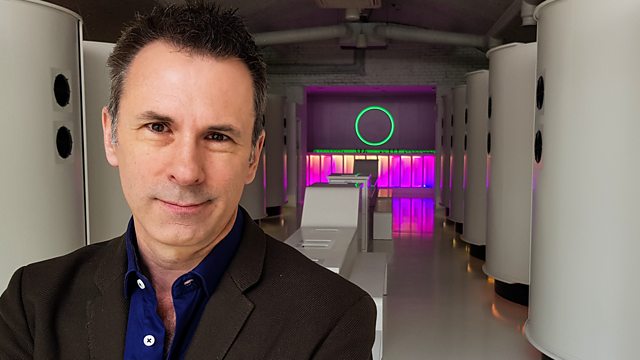 AI Criminal Record
Click explores an AI algorithm helping expunge previous convictions for carrying marijuana in California. Plus we visit the teams from Japan racing to the moon.
In California citizens can ask for their previous convictions for carrying marijuana expunged since it is now legal to use the substance. But, it is often a lengthy and expensive process which has resulted in affluent people managing to do it whilst people from impoverished backgrounds have to live with the record. Now an AI algorithm is hoping to correct this - Dave Lee investigates the software trying to help.
Over in Japan, Spencer Kelly focuses on the country's latest Space Race efforts - and Lara Lewington tries out the wearables analysing gait to potentially spot disease.
Plus a visual feast as the team looks beneath the surface of the latest visual effects behind the recent Dumbo movie.