Main content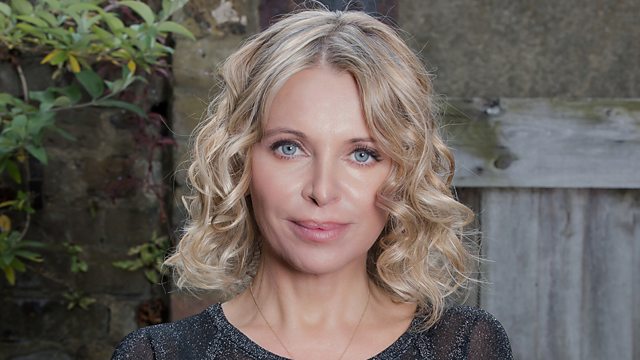 Railway Children
Presenter and broadcaster Nikki Bedi makes the Radio 4 Appeal on behalf of Railway Children.
Presenter and broadcaster Nikki Bedi makes the Radio 4 Appeal on behalf of Railway Children.
To Give:
- UK Freephone 0800 404 8144
-You can donate online at bbc.co.uk/appeal/radio4
- Freepost BBC Radio 4 Appeal. (That's the whole address. Please do not write anything else on the front of the envelope). Mark the back of the envelope 'Railway Children'.
- Cheques should be made payable to 'Railway Children'.
Please note that Freephone and online donations for this charity close at 23.59 on the Saturday after the Appeal is first broadcast. However the Freepost option can be used at any time.
Registered charity number: 03265496
Last on
Railway Children
Railway Children fights for vulnerable children found alone and at risk on the streets and railways of India, East Africa and the UK where they face violence, abuse and exploitation. Wherever the charity works they adopt the same approach – reaching each child first, before they come to harm, keeping them safe, and then working with children, families, communities and governments until they know they are safe.
A desperate situation for millions of girls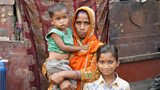 Thousands of families lost all income when Covid arrived in India, and already vulnerable children became desperate. Girls in particular are now at more risk than ever of dropping out of school and being pushed into child labour or early marriage.
Imara's story
Under pressure to get married, Imara dropped out of school and ran away from home. Luckily our outreach worker found her and has worked with the family ever since teaching them about the dangers of child marriage and benefits of education. 
A brighter future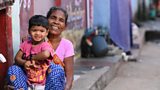 By working with families and helping them understand the importance of education, we're changing the outlook for future generations. When young people have the skills to reach their potential they can break the cycles of poverty their families are trapped in. 
Broadcasts