Main content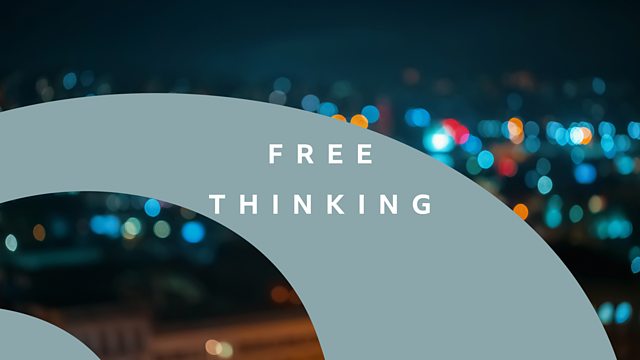 The Daleks
Matthew Sweet and guests mark the restoration of two 1960s Dr Who films with a discussion about the creatures created by Terry Nation and what they tell us about war and outsiders.
The Daleks are back! As restorations of the two 1960s Dr Who films are rereleased in British cinemas, Matthew Sweet lifts the lid on the most memorable monsters of post-war British science fiction. Expert guests will have 2000 rels - that's 45 earth minutes - to explore Dalek culture, politics and philosophy, and to explore how Terry Nation's creations carry the weight of the second world war, the cold war and contemporary arguments about race and difference.
Matthew is joined by Roberta Tovey, who played the Doctor's granddaughter Susan in the 1960s film adaptation of the Dalek stories; Nicholas Briggs, who uses a voice modulator to give us the voice of the Daleks; political journalist Stephen Bush; and by Jonn Elledge, whose blog A Misadventure In Space And Time charts his project of watching every available episode of Doctor Who in order, from 1963 to today.
Plus, the writer, actor, director and producer Mark Gatiss.
Doctor Who And The Daleks and Daleks: Invasion Earth are being given a 4K restoration and screenings in UK cinemas across the summer.
Producer: Luke Mulhall
You can find more discussions about key tv programmes, films, books and art in our playlist on the Free Thinking programme website called Landmarks which runs from
2001 Space Odyssey and Jaws to writing by Hannah Arendt, Simone De Beauvoir and John Wyndham
https://www.bbc.co.uk/programmes/p01jwn44
Last on
Broadcast

Featured in...
Key films, books, TV, plays, art: 1001 Nights – 2001 A Space Odyssey, Jane Austen - Jaws