Main content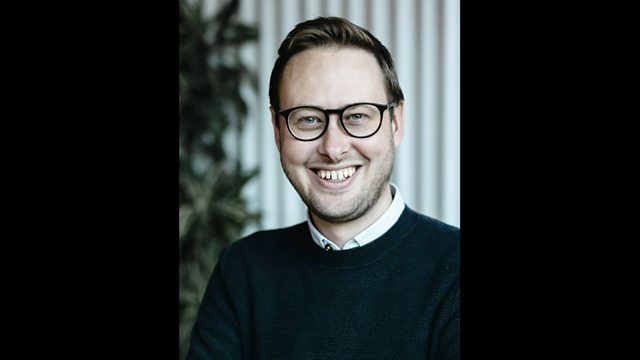 Gap Finders - Rob Pasco
How Rob Pasco founder of Plend, found a gap in the market, to lend to people based on income and affordability rather than credit scores.
Today's guest is Rob Pasco, co-founder of London based lender Plend. They provide loans to people who can't get traditional bank loans, by looking at affordability and income stability rather than credit history. They've had 2 years in development and launched two months ago after gaining FCA approval, and have a team of 13 people.
Robert Pasco (28) moved from New Zealand ten years ago and like many expats found himself without a UK based credit history, despite a successful career in financial services in London. He was had to build credit with high interest rate credit cards, however, soon after his debt spiralled - with the help from debt charity Step Change he paid back every penny through a debt management plan, but it had ruined his already thin credit score.
In 2020 Rob joined forces with co-founder James Pursaill to create Plend, to offer loans to those locked out of the traditional credit score system, or those who want to consolidate their debts. They have developed an open banking technology to assess affordability and an accurate picture of a person's personal finances before lending. They offer loans between 10-25% APR.
Presenter: Shari Vahl
Producer: Miriam Williamson
Last on