Main content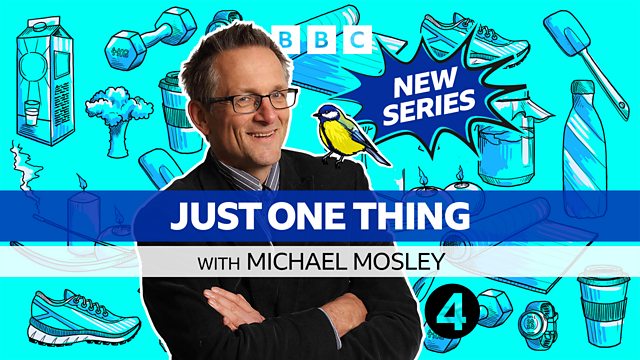 Meditate
Michael explores how mindfulness meditation can have surprising benefits for your attention, your immune system, and even change the shape of your brain for the better.
In this episode, Michael uncovers the secret of mindfulness - how just a short mindful meditation a day can enhance your mood, your immune system and your brain. Our willing volunteer Peter has a go at ten days of daily mindfulness practice, and Dr Sara Lazar from Harvard University expertly guides Michael through the mechanisms by which meditation can train your attention, improve working memory, and even rewire your response to physical pain.
Last on
Broadcasts

Michael Mosley: Just One Thing you can do to improve your health and wellbeing
Podcast
Surprisingly simple ways to boost your health and wellbeing - in one easy step.