Main content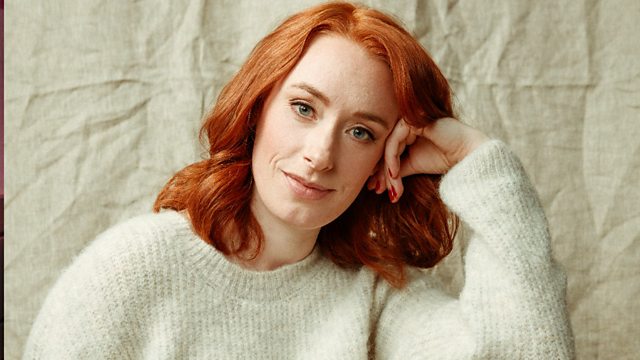 Hannah Fry, Female Bouncers, Ukrainian Refugees
Hannah Fry on her new documentary, Making Sense of Cancer.
Hannah Fry is a professor in the Mathematics of Cities at UCL, a best selling author, a TV presenter and a podcaster. But in January 2021, her life changed when she found out she had cervical cancer. At just 36 years old, with two young daughters, she was faced with her own mortality. She turned to the statistics to find out what she was facing. But what she found within them shocked her. As a way of coping with the diagnosis, she started filming her treatment and has turned it into a deeply personal documentary: Making Sense of Cancer.
What's it like to be a female bouncer? With the industry saying staff shortages are impacting their ability to keep people safe, they are making plans to hire more women. Michael Kill is CEO of the Night Time Industries Association and Carla Leigh is a Door Supervisor and is setting up her own security business focusing on getting women in to the industry.
Over 60 thousand Ukrainian refugees have arrived in the UK since the beginning of the war. Most of those are women and children as most men have been banned from leaving Ukraine. Anya Abdulakh is from the charity Families4Peace, which is helping newly arrived Ukrainians in London. She is working with women like Maria and Olena who both came to the UK from Kyiv in recent weeks. Anya, Maria and Olena speak to Paulette.
Do you know what a tweenager is? A listener got in touch and told us she was struggling to work out how to support and understand her 11-year-old daughter. In focusing on teenagers have we neglected younger children? Dr Tara Porter is a Clinical Psychologist and she argues that the 'tween' years lay the groundwork for the teens. She joins Paulette Edwards to offer insights and advice.
Presenter: Paulette Edwards
Producer: Emma Pearce
Last on
Broadcast

Podcast
Women's voices and women's lives - topical conversations to inform, challenge and inspire.