Main content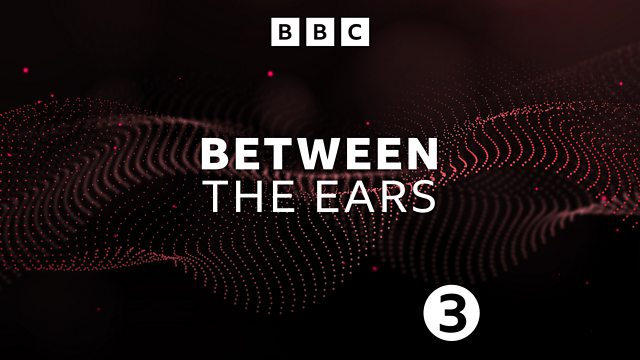 The Lark Descending
Hinako Omori's electronic re-imagining of Vaughan Williams's The Lark Ascending sheds new light on the skylark's descent out of earshot.
Half environmental warning, half re-imagining of a classic work - The Lark Descending features the premiere of Hinako Omori's new electronic arrangement of Ralph Vaughan Williams' The Lark Ascending.
When Vaughan Williams wrote his most famous work in 1914, the skylark would have been a ubiquitous presence in the British countryside, but today the skylark is on the "red list" of conservation concern. This bird may have inspired one of the most famous pieces of classical music ever, but now we're facing an increasingly silent sky.
Between The Ears explores what we have lost, presenting The Lark Ascending in a new light, with a fresh, electronic arrangement. Here, the soloist is the skylark itself - captured by sound recordist Chris Watson in Northumberland this spring.
Naturalist and broadcaster Lucy 'Lapwing' Hodson explores the relationship between The Lark Ascending and the birds disappearing from our skies. Along the way, Lucy meets concert violinist Jennifer Pike at Vaughan Williams's childhood home, producer and nature beatboxer Jason Singh, and writer and conservationist Laurence Rose.
150 years after Vaughan Williams was born, the contrast between the popularity of his most famous work and the steady decline of skylark numbers in the UK has never been as stark. Composer Hinako Omori's electronic re-imagining of the piece explores this contrast, in the premiere of her new arrangement Conversation With A Lark.
Produced in binaural sound, immerse yourself in the skylark's world by wearing headphones for the best listening experience.
Credits
Producer: Rebecca Grisedale-Sherry
Mixing Engineer: Marvin Ware
Last on
Programmes, concerts and features celebrating Vaughan Williams's 150th anniversary.
Clips

Music Played
Hinako Omori

Sounds Of The Forest

Jennifer Pike

The Lark Ascending

Conductor: Salvatore Di Vittorio. Orchestra: Chamber Orchestra of New York.

Jennifer Pike

The Lark Ascending (original version for violin and piano)

Stephanie Childress

The Lark Ascending (Lost Words BBC Prom 2019)

Daniel Pioro

The Lark Ascending

Jennifer Pike

The Lark Ascending (choral arrangement)

Hinako Omori

Conversation With A Lark
Broadcast