Main content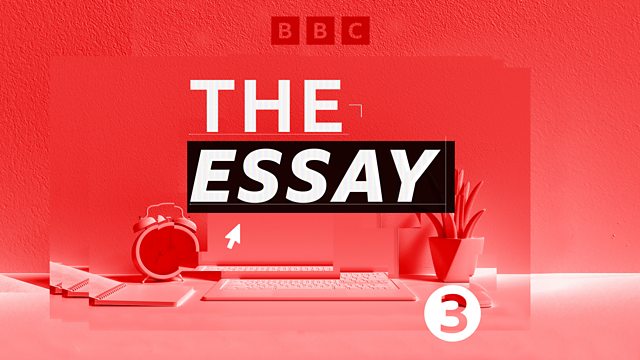 Five biographical reflections from comedian, actor and writer Adrian Edmondson on the themes of money, fame, creativity, mental health and…The Jacobite Rebellion.
In this second series of essays Adrian Edmondson finds five ways to consider moments of personal and career highs, lows and the bits in-between.
3. Nuts:
In which Adrian Edmondson reflects on his own mental health and how reading about the ancient philosophers changed his life:
"He nods, and says he's noticed that I am very much a 'glass half empty' kind of person. He is very much 'glass half full.' … He says suicidal thoughts are not normal. This is a shock, and it's when I start to get an inkling that I might be nuts."
Adrian Edmondson studied drama at Manchester University where he met his comedy partner Rik Mayall.. He and Rik were part of the first wave of Alternative Comedy where their glorious pursuit of laughter and anarchic performances changed the comedic landscape for ever. He starred as Vyvyan in The Young Ones, the series that blasted its way onto our screens tearing into our preconceptions of what television comedy could be. It was followed by Bottom which ran for three series on BBC television, had a spin off film (Guest Hotel Paradiso), and became a live show.
Adrian's career has since has taken him into 'straight' acting as well, at the RSC, BBC TV's War and Peace and EastEnders. He is a writer of books for adults and children; and co-wrote the television series Teenage Kicks. He has had an award winning music career with his band The Bad Shepherds which fused punk and folk. And he is an award winning music video producer.
A list of organisations that can help with feelings of despair is available at bbc.co.uk/actionline.
Philosophy for Life: And other Dangerous Situations is written by Jules Evans.
Written and read by Adrian Edmondson
Produced by Caroline Raphael
Recorded by Shane O'Byrne at The Soundhouse
Edited by Nick Manasseh at The Yard
A Dora Production for BBC Radio 3
Last on
Broadcast