Main content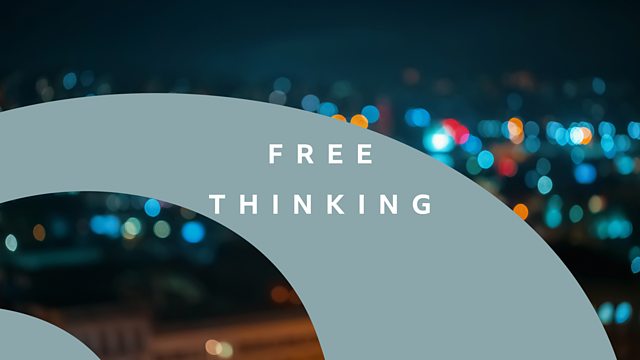 Goddesses
Christopher Harding investigates the feminine divine with Historian Ronald Hutton, curator Belinda Crerar, writer Gavanndra Hodge, and Anjali Sanyal.
From monumental sculpture from ancient Greece, Egypt and India, wall hangings from Japan and China, to Western fine art, a British Museum exhibition asks: what does female spiritual power mean past and present? Christopher Harding is joined by the curator Belinda Crerar and by Ronald Hutton, whose new book explores Pagan Goddesses in Christian Europe, along with the writer Gavanndra Hodge who has investigated goddess cults of the past and present, and Anjali Sanyal from the London Durgostav Committee, dedicated to the worship of the Hindu goddess Kali.
Feminine power: the divine to the demonic runs at the British Museum from 19 May 2022 - 25 Sep 2022
Queens Of The Wild: Pagan Goddesses in Christian Europe: An Investigation by Ronald Hutton is out now.
Producer: Luke Mulhall
A playlist on the Free Thinking website explores Religious Belief https://www.bbc.co.uk/programmes/p03mwxlp and there's also an episode looking at Witchcraft and Margaret Murray which has guests including Ronald Hutton https://www.bbc.co.uk/programmes/m001271f
Last on
Broadcast

Featured in...
Ziauddin Sardar, Richard Dawkins, Karen Armstrong, Rabbi Sacks, Marilynne Robinson

Dorothy Bohm, Edward Burtynsky, Sean Scully, Dada, Elizabeth Price, Edmund de Waal