Main content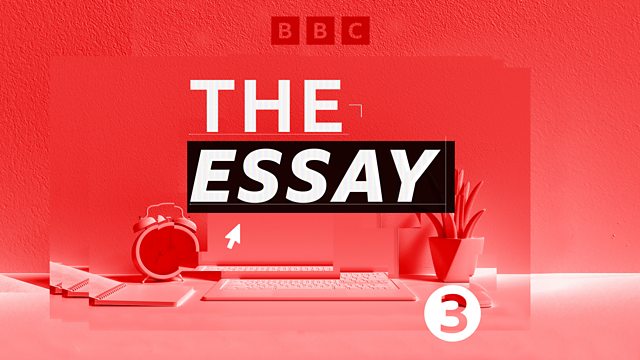 Alexander and the Persians
The Shānāmeh or 'Book of Kings' by Ferdowsi includes King Alexander. What does this tell us about Persian attitudes towards the man the west celebrates as a military conqueror?
What made him great? Celebrated as a military leader, Alexander took over an empire created by the Persians. Julia Hartley's essay looks at two examples of myth making about Alexander: The Persian Boy, a 1972 historical novel by the English writer Mary Renault and the Shānāmeh or 'Book of Kings', an epic written by the medieval Persian poet Abdolghassem Ferdowsi.
Julia Hartley lectures at King's College London. She was selected in 2021 as a New Generation Thinker on the scheme run by BBC Radio 3 and the Arts and Humanities Research Council which turns research into radio. You can hear her in this Free Thinking discussion Dante's Visions https://www.bbc.co.uk/programmes/m000zm9b and in another episode about Epic Iran, Lost Cities and Proust https://www.bbc.co.uk/programmes/m000xlzh
Producer: Torquil MacLeod
Last on
Broadcast

Featured in...
From prison breaks to VR dinosaurs: insights from the AHRC & BBC's scheme for academics.