Main content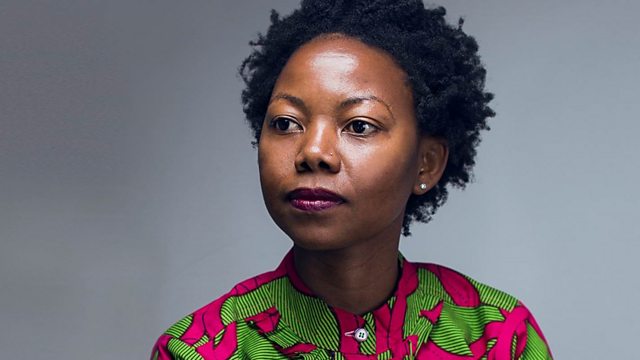 NoViolet Bulawayo on Glory
NoViolet Bulawayo, Dipo Faloyin and Julia Gallagher dispel stereotypes of Africa, with Adam Rutherford
The new novel, Glory, by prize winning writing NoViolet Bulawayo is a postcolonial tale of power and tyranny – an African Animal Farm. It's set in the fictional Jidada, that resembles Zimbabwe during the overthrow of Robert Mugabe, and is populated by a vivid cast of animals – from the vicious dog-soldiers to the powerful Old Horse leader himself. She tells Adam Rutherford how her chorus of animal voices help reveal the human world more clearly.
The journalist Dipo Faloyin wants to push against harmful stereotypes of modern Africa. In his latest book, Africa Is Not A Country, he argues that a continent of over 1.4 billion people, 54 countries and more than 2,000 languages has been reduced to a simplistic story. He looks at how politics, culture and community have emerged in different ways across Africa.
Julia Gallagher is Professor of African Politics at SOAS, University of London. Her research explores the architecture of state buildings in different African countries – from the re-purposed colonial structures to the new palatial palaces of post-independence – and how citizens respond to them. Also as the African Union celebrates twenty years since it was founded – housed in a new compound built by the Chinese in Addis Ababa – she looks at the position of the AU in the 21st century.
Producer: Katy Hickman
Image: photograph of NoViolet Bulawayo - copyright Nye' Lyn Tho
Last on
Broadcasts