Main content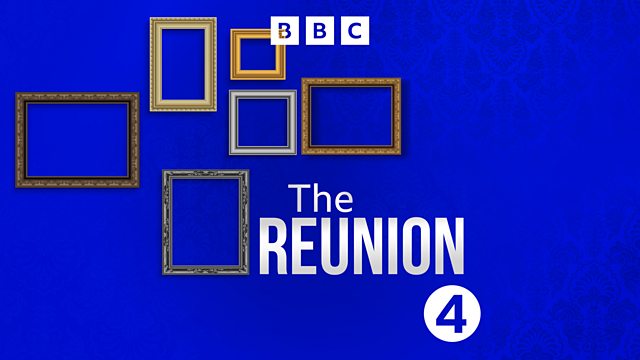 The Opening Ceremony of the London Olympics
Kirsty Wark reunites the team behind London 2012's Olympic opening ceremony. How was the vision conceived and executed, and how did it stay secret until the big night?
Four years after the UK awkwardly took the baton from Beijing to host the Olympic Games in a London bus, many in the UK were braced for an embarrassing opening ceremony at London 2012. The media fed public cynicism with speculation of a 'Teletubbyland' style event. Meanwhile, the UK was experiencing its wettest summer in 100 years.
Despite this, curiosity was intense - photographers climbed trees around outdoor rehearsals in Dagenham where 15,000 volunteers practised in the rain, and helicopters were sent over the Olympic Park to catch glimpses of the preparations.
Amid the sneers and speculation, there was a dedicated band of creative visionaries, production masterminds, arch negotiators and loyal, passionate volunteers who were committed to making London 2012's opening ceremony a success.
What was to unfold before peoples' eyes on the evening of Friday 27 July 2012 – both in the stadium and for the millions watching on TV around the world – would turn expectations on their head and inspire the British press to declare it The Greatest Show on Earth.
How was this vision conceived, how was it executed and how did it stay a secret? Kirsty Wark is joined by those at the heart of this landmark event that stunned everyone with its vision of the UK - executive producer Stephen Daldry, designer Suttirat Larlarb, percussionist Dame Evelyn Glennie, production stage manager Sam Hunter, and volunteer Rex Osafo-Asare.
Producer: Ruth Abrahams
Series Producer: David Prest
A Whistledown production for BBC Radio 4
Last on