Main content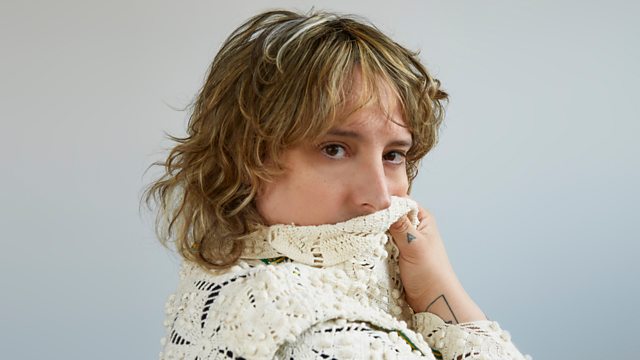 Grace Lavery, Maternity Services Nottinghamshire, Life After Divorce
Emma speaks to transgender scholar Grace Lavery and investigates a new maternity scandal.
Grace Lavery is an Associate Professor of English, Critical Theory, and Gender and Women's Studies at the University of California, Berkeley. Originally from the West Midlands, Grace moved to the States in 2008, and transitioned in 2018. She is an activist as well as an academic, and has now written a memoir called Please Miss – A Heartbreaking Work of Staggering Penis.
This morning 100 individuals and their families have written to the Health and Social Care Secretary, Sajid Javid, asking him to appoint Donna Ockenden to conduct an independent review of maternity services at Nottingham University Hospitals Trust. They are members of an online support group for those affected by unsafe maternity services and have shared harrowing accounts of their experiences. Jack and Sarah Hawkins join Emma to talk about the death of their daughter, Harriet, on 17th April 2016 as a result of a mismanaged labour. At the time both of them worked for Nottingham University Hospital Trust and their medical knowledge meant that when they were told she had "died of an infection" they knew this was inaccurate.
As we discussed in yesterday's phone-in no fault divorce came into effect in England and Wales yesterday. More than 40% of marriages end in divorce – and most of us will have been affected by one - whether it be our own, our parents' or our children's. In a new series Life After Divorce our reporter Henrietta Harrison, who has recently been through a divorce herself, meets other divorcees to hear their stories and share experiences. We begin with Amanda - not her real name - who is 51 and split from her husband 12 years ago when he came out as gay.
Last on
Broadcast

Podcast
Women's voices and women's lives - topical conversations to inform, challenge and inspire.