Main content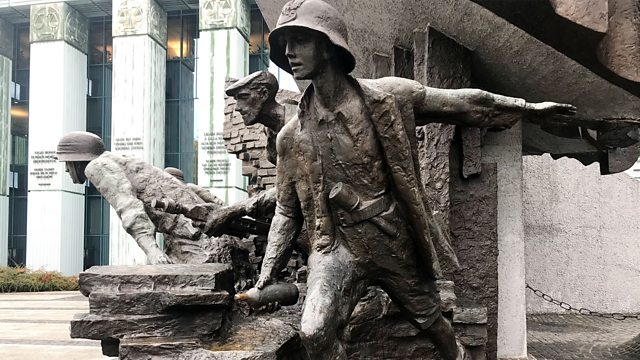 The BBC's former central Europe correspondent Misha Glenny on what Poland is - where it came from and where it sits today.
"The last king of Poland was arrested, put in chains and marched off to Russia." Professor Norman Davies.
Between 1795 and 1918 there was no Poland, but the idea of Poland remained extremely strong. Travelling by bus and train around the south east, Misha Glenny and producer Miles Warde go in search of what kept Poland alive. With contributions from Professor Natalia Nowakowska and Timothy Garton-Ash. Part of the How to Invent a Country series for Radio 4 and BBC Sounds.
The image shows the Warsaw Uprising Monument which features in episode three
Last on