Main content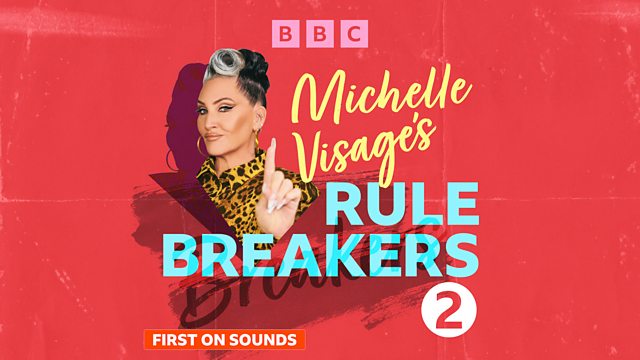 Cameron Diaz: Rewriting Hollywood's rules on fame and success
Michelle Visage goes deep with Cameron Diaz about doing things her way.
This week the iconic Michelle Visage sits down for a one-to-one encounter with actress, author and entrepreneur Cameron Diaz.
From her early days getting started in modelling, to a career as one of Hollywood's most bankable movie stars in films like Charlie's Angels and The Holiday, Cameron has done things her way. She might not always feel like she's a rule breaker, but these days she's the one calling the shots in her life and she is all the happier for it.
So what's it like to step away from the movie business and the fame that comes with it? How does one of the world's most beautiful women approach turning 50? How do you rewrite the rules so you can live the life you want?
From finding love in her 40s to starting a family when all of her friends were coming out the other side, Cameron and Michelle go deep on life, relationships, ageing and learning not to look in the mirror. Plus Cameron shares some golden life advice for all the rebels and rule breakers in training out there. Don't miss our very first episode of Michelle Visage's Rule Breakers.
Producers: Sarah Jane Griffiths and Rema Mukena
Editor: James Cook
Last on
Broadcast