Main content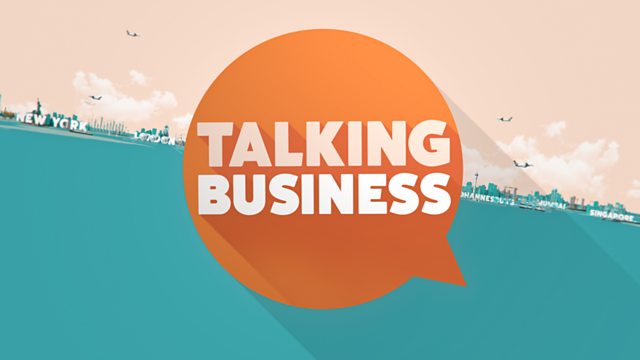 05/03/2022 GMT
Talking Business explores the economic effects of the war in Ukraine.
The war in Ukraine is a catastrophe for the world which will cut economic growth and add to existing upward pressure on the cost of living. That's the stark warning from the President of the World Bank David Malpass. Whilst his biggest concern is for the loss of life Mr Malpass tells Aaron Heslehurst that Russia's invasion will cause a lasting setback for Ukraine - a country which the development body he leads has poured billions of dollars into in recent years. The World Bank has been trying to help President Zelensky achieve major economic reforms and live up to its potential as a global breadbasket.
And we hear from Alexander Rodnyansky, an economic advisor to President Zelensky, who tells us about the struggles of keeping a war time economy running. He also says the government's reforms have made it a democratic, strong, economically free country that's flourishing and that this is stark contrast to what happens in Russia. He adds that this is "perhaps another reason why the Russian leader just so blatantly hates everything about Ukraine and what Ukraine stands for."