Main content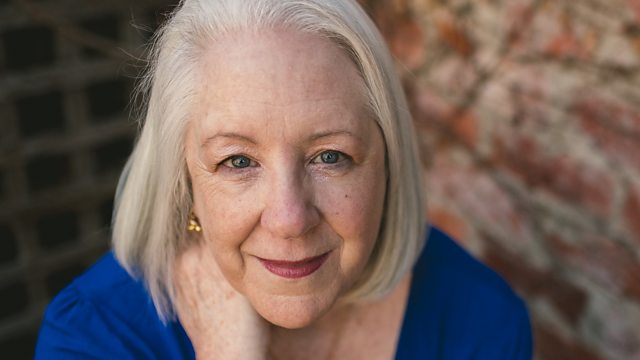 Donna Ward on reclaiming spinsterhood; Comedian Liz Kingsman; Scars - Jayne; BBC 100 Objects
Australian author Donna Ward on what it means to be accidentally single and childless.
Australian author Donna Ward's new book She I Dare Not Name: A Spinster's Meditations on Life explores the meaning and purpose she has fought to find in a life lived entirely accidentally without a partner or children. Donna speaks to Chloe from Melbourne.
Over the next few days we're talking to women about their scars. They all talk about physical and emotional pain they've experienced and having to deal with other people's reactions on a day to day basis. They also explain how they came to terms with the skin they are in. Ena Miller went to meet Jayne in Shropshire and heard her story about surviving a flesh eating bug.
Comedian Liz Kingsman, best known as a member of cult sketch group Massive Dad, is making major waves with her solo debut, One-Woman Show, which she is performing at the Soho Theatre from 5 January. She tells Chloe what inspired her.
As the BBC prepares to celebrate its 100th anniversary through the lens of 100 objects, we get a sneak peek at a few items in the collection. The BBC's Head of History Robert Seatter explains the significance of a 1930s press cutting of the BBC looking to recruit the first women TV announcers, a cookbook by Madhur Jaffrey and a 1920s scrapbook from Evelyn Dove, the first black female singer to perform on BBC.
Image: Donna Ward
Credit: Amanda Ford
Last on
Broadcast

Podcast
Women's voices and women's lives - topical conversations to inform, challenge and inspire.