Main content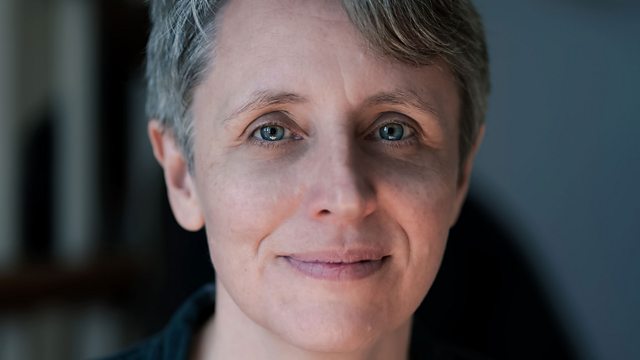 Professor Kathleen Stock; Royal Ballet principal Leanne Benjamin; Richard Ratcliffe
Kathleen Stock on her resignation as a professor of philosophy at the University of Sussex.
Kathleen Stock was until last week a professor of philosophy at the University of Sussex. In the last few years she has become better known for her gender critical views, contributing to the highly charged public debate over trans rights and what she and others see as the re-defining of the word 'woman'. This year she published a book called Material Girls: Why Reality Matters for Feminism, in which she argues that we are in an era of Emperor's New Clothes, that it isn't possible for people to change their biological sex, and that someone's sex should sometimes takes precedence over their gender identity. She is also clear that "Trans people deserve lives free from fear. They deserve laws and policies that properly protect them from discrimination and violence. But as she says…laws and policies based around gender identity are not the right route." She gives an exclusive interview to Emma Barnett.
Leanne Benjamin OBE was principal for 20 years with the Royal Ballet. As one of the most important ballet dancers of the past 50 years, she looks back on her career spanning from 18 to 49, in her new autobiography, 'Built for Ballet'.
Richard Ratcliffe, the husband of Nazanin Zaghari-Ratcliffe who's still detained in Iran, is on hunger strike again in Whitehall, close to government buildings. Today is Day 10. He wants the government to do more to secure Nazanin's release. She's been held in Iran for five years on spying charges - which she denies - and recently lost her appeal against a second prison sentence. Richard joins Emma from outside the Foreign Office in Whitehall.
Presenter: Emma Barnett
Producer: Kirsty Starkey
Interviewed Guest: Kathleen Stock
Interviewed Guest: Leanne Benjamin
Interviewed Guest: Richard Ratcliffe
Last on
Broadcast

Podcast
Women's voices and women's lives - topical conversations to inform, challenge and inspire.