Main content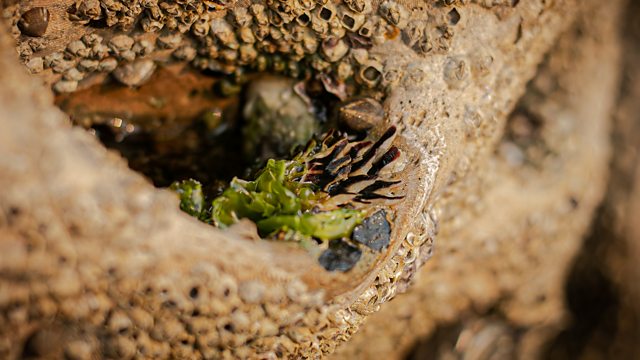 Earthshot: Fresh Ideas For the Environment
The Earthshot Prize aims to encourage simple but ambitious ideas to reverse the damage we've done to this planet. Chhavi Sachdev meets the first group of nominees.
Taking inspiration from President Kennedy's Moonshot which united people around a goal to put man on the moon and spurred the development of new technology in the 1960s, the Earthshot Prize is centred around five simple but ambitious goals for our planet. Over the next three editions of Costing the Earth, Chhavi Sachdev meets the prize nominees from all around the world.
This week Chhavi concentrates on the innovators working to protect nature on land and in the oceans and meets those striving to improve the air quality of our cities. Vinisha Umashankar, an Indian schoolgirl, reveals her solar powered ironing cart which cuts pollution in her neighbourhood and the Living Seawalls team show off their beautifully carved additions to Sydney Harbour- works of art which provide marine life with a place to hide, feed and breed on the previously sterile sea walls of the harbour.
Producer: Julian Siddle
Photo: Life returns to Sydney Harbour- courtesy of Leah Wood, Living Seawalls project
Last on
Broadcasts

What has happened to the world's coral?