Main content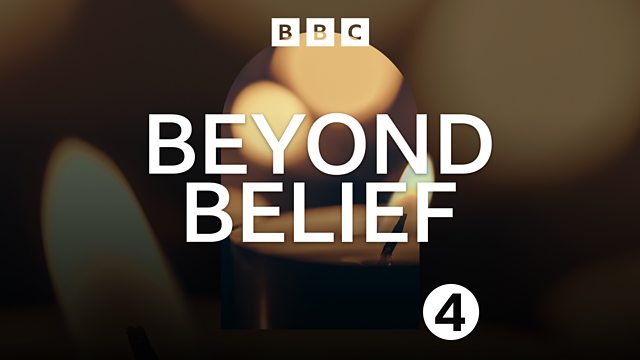 Ignatian Spirituality
Ernie Rae delves into St Ignatius' Spiritual Exercises to find out why they're so influential and how they shaped both Pope Francis and the Oscar winning animated film, Soul.
If you have ever been so immersed in a book or film that you feel you're part of the story, you are doing something similar to the Gospel contemplations in the Spiritual Exercises of St Ignatius.
As a soldier, Ignatius spent his early life chasing adventure, glory and pleasure. Whilst leading a doomed last stand at the Battle of Pamplona 500 years ago, he was struck by a cannonball that shattered his legs.
This began a dramatic spiritual conversion through intense prayer, ascetism and visions. As the founder of the Jesuits, his lessons were published in a book called The Spiritual Exercises which are basis of Ignatian Spirituality. It's one of the world's most influential books of prayer, meditations and contemplations. It emphasises using all your senses to imagine Jesus, hell, and biblical scenes with the goal of discerning God's will for you.
Ernie Rae meets three people to discover how it transformed their lives and asks: does it's focus on individual discernment mean 'anything goes'? What's it like conjuring up a visceral image of you at your absolute worst? And how has Ignatian Spirituality shaped the papacy of the first Jesuit Pope, Francis I?
Plus, we meet Toy Story co-creator, Pete Docter. He tells us how another goal of Ignatian Spirituality of finding God in all things influenced him and his latest Oscar winning film, Soul.
To discuss all this, Ernie is joined by: Father Jim Martin (a Jesuit Priest and author of 'The Jesuit Guide to Almost Everything'), Ruth Holgate (Director of St Beuno's Jesuit Spirituality Centre in North Wales) and Sister Anne Arabome (a member of the Sisters of Social Service in Los Angeles and Associate Director of the Faber Centre for Ignatian Spirituality).
Producer: Julian Paszkiewicz
Editor: Helen Grady
Last on
Broadcast

Six things you might not know about chanting