Main content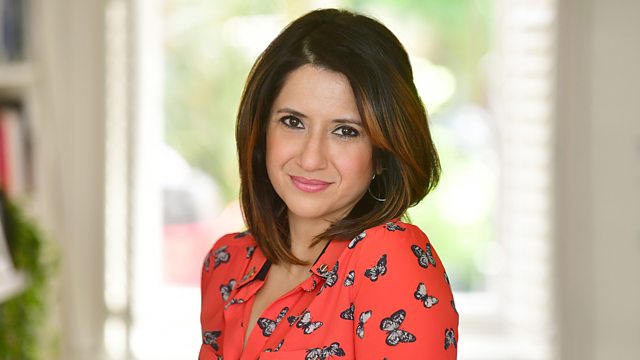 A Solution to Political Short-Termism
Sangita Myska asks whether we need a Future Generations Commissioner to ensure our public institutions think sustainably.
Sangita Myska goes in search of the innovators who may hold the key to improving the way we live.
In this episode Sangita asks whether a Future Generations Commissioner is the answer to thinking sustainably.
She meets Sophie Howe, the world's first Future Generations Commissioner. In Wales she has the power to "name and shame" public institutions that are not taking the long-term impact of policies into consideration.
We need to think more long-term to address the existential threats humanity faces. But is this the big idea that will break the cycle of political short-termism to safeguard the future?
Contributors include:
Dame Louise Casey, former Victims' Commissioner.
Roman Krznaric, public philosopher and author of The Good Ancestor.
Simon Caney, professor of political theory at the University of Warwick.
Producer: Eve Streeter
A Whistledown Production for BBC Radio 4
Last on