Main content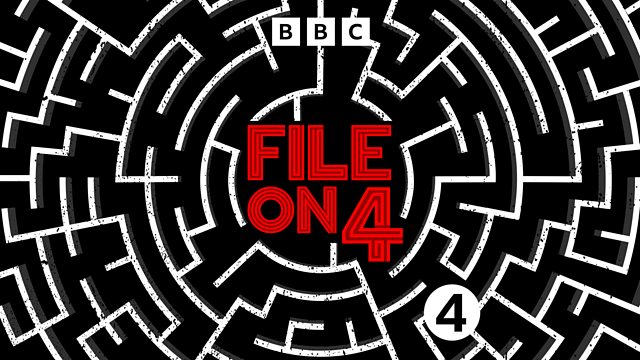 Held to Ransom
The inside story of a cyber extortion attack by Russian hackers that plunged a group of UK schools into a crisis. Will they pay the multi-million pound ransom, or lose their data?
The extraordinary story of a UK schools group which took on a cyber ransomware gang.
The Harris Federation seems an unlikely target for ransomware criminals but it found itself at the centre of a cyber attack by anonymous hackers. With its servers down and a ransom demand of nearly £3 million, school leaders had to decide quickly whether to pay or suffer the consequences. File on 4 has unique access to the extraordinary negotiations that took place behind the scenes, involving an Israeli security company and Russian hackers.
More British institutions are being hit by ransomware gangs than ever before, from multi-national corporations to health care trusts and even schools.
The attackers hack into an organisation's computer system, encrypt the data and demand a ransom to get it back. Increasingly, they also threaten to publish sensitive information if no payment is made. It's known as double extortion.
The former head of the National Cyber Security Centre tells File on 4 that the government needs to intervene as a matter of urgency, and make it illegal to pay ransomware gangs.
Presenter: Paul Kenyon
Producer: Paul Grant
Editor: Nicola Addyman
Last on
The UK schools caught in a multi million pound cyber extortion attack by Russian hackers.
Broadcasts