Main content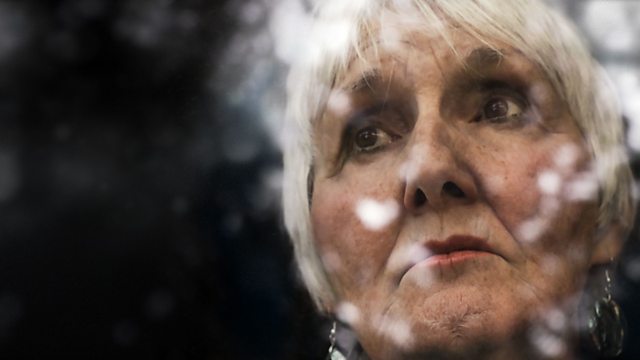 Raising a School Shooter
A Storyville documentary in which three parents in the US talk about what it is like to have a child who was not the victim of a high school shooting but its perpetrator.
As the disaster of yet another school shooting hits, some parents are faced with a brutal fact: their child was the one pulling the trigger. In this powerful and sensitively told Storyville documentary, set in America, three parents share their personal stories. Jeff Williams is the father of Andy, who in 2001, at the age of 15, shot and killed two classmates and wounded 13 other students. Andy, 25 at the time of filming, is now serving life in prison. Clarence Elliot's son Nicholas shot and killed his teacher and wounded another in 1988. He too is serving life in prison. Sue Klebold's son Dylan was one of the two teenagers behind the Columbine High School massacre in 1999, one of the deadliest school shootings in history. Dylan ended the shooting by committing suicide.
Through the three parents' deeply personal stories and raw, honest testimony, the film explores multiple themes that emerge from terrible tragedies - guilt, failure, responsibility, sorrow, friendship and love.
Credits
| Role | Contributor |
| --- | --- |
| Producer | Anne Kohncke |
| Director | Frida Barkfors |
| Director | Lasse Barkfors |