Main content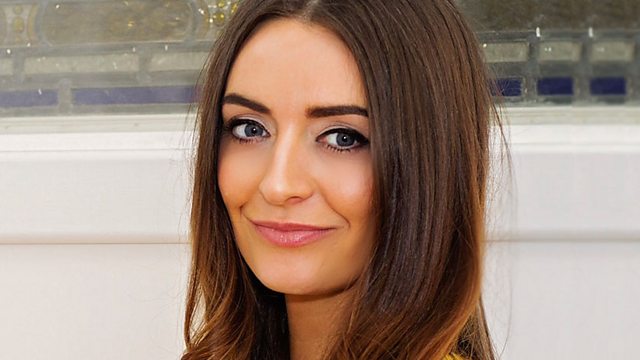 with Connie McLaughlin
The UK government's furlough scheme is being wound down from today – should this be delayed or is it time to cut the cord? 0808 5 92 95 00 [Standard geographic rates apply]
Employers will have to shoulder more of the costs of furlough from Thursday as the government starts to wind down its flagship job support scheme. With about 1.5 million workers still on furlough, the change will affect thousands of firms across the country.
There has been pleas from businesses, trade unions and oppositions parties that it should continue.
Connie asks
The UK government's furlough scheme is being wound down from today – should this be delayed or is it time to cut the cord? 0808 5 92 95 00 [Standard geographic rates apply]
Also on the show...
ADAPTIVE FASHION
Why isn't there more disability friendly fashion on shopping racks?
ASK THE DOCTOR
Dr Punam is back for our weekly Ask The Doctor surgery. This week we are looking at how to sleep better and the latest on Long Covid. If you have a question call 0808 5 92 95 00 or text 80295.
SONG FOR YOU
Today's Song for You comes from Tracey who wants to give a shout out to her son Teddy. If you have a special someone you want to give a shout out to, just text on 80295
SUSTAINABLE SURFING
Is your love for water sports harming the ocean? We find out.
SOUND THERAPY
Kendall Jenner and Meghan Markle are said to be fans - but what is 'sound therapy'?
MOBILES IN SCHOOL
Should mobile phones be banned in school?
FAMILY FEUDS
As the world is watching Harry and William's very public reunion today, what is the best way to heal a family feud?
ANDY MURRAY
It was a nail-biting classic Andy Murray come back last night as he reached the Wimbledon third round by beating German qualifier Oscar Otte. What's it like to be an Andy Murray superfan?
Last on
Broadcast