Main content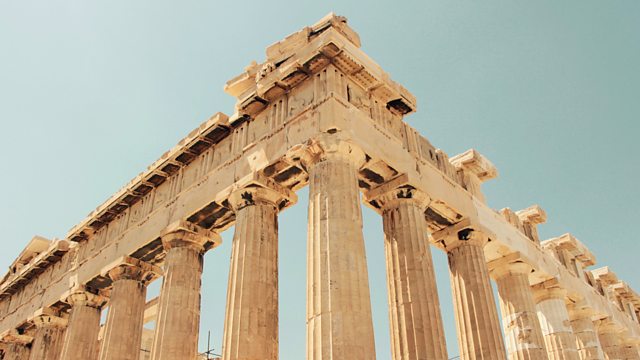 Detoxifying the Classics
Professor Katherine Harloe asks why racist hate groups are so fond of the ancient world and explores the history of how Classics and white supremacy became entangled.
Why are white nationalists and the far right so fond of Ancient Greece and Rome? Katherine Harloe, Professor of Classics and Intellectual History at the University of Reading, looks at the ways in which the classical world is both used to lend respectability to the politics of hate, and distorted to give the false impression that it was an all-white space.
But this is not just a modern problem - from British colonial India to fascist Italy, Katherine delves into the last 300 years of history to explain how the ancient world and white supremacy became entwined, and asks what classicists today can do about it.
Produced by Nathan Gower
An Overcoat Media production for BBC Radio 4
Last on
Seriously is home to the world's best audio documentaries. Introduced by Vanessa Kisuule.
Broadcasts