Main content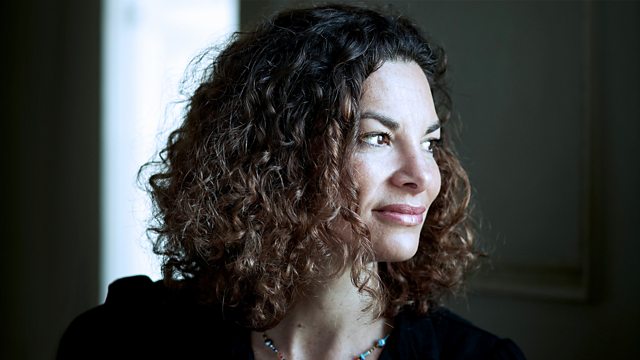 UK science policy shake-up; Ivermectin & Covid; black fungus in Indian Covid patients; many hominins in Siberian cave
UK science policy shake-up; can Ivermectin treat Covid?; black fungus in Indian Covid patients; Denisovans, Neanderthals and early humans all lived in a Siberian cave
The Prime Minister has announced his desire for the UK to become a 'science superpower'. A new office within the cabinet to look at science will work alongside existing science strategy and funding structures. So far it's unclear where the responsibilities between the various science policy bodies lie.
James Wilsdon, Professor of Research Policy at the University of Sheffield, helps Gaia Vince pick her way through the spaghetti of overlapping organisations and Dame Ottoline Leyser, UKRI Chief Executive, gives her her take of the impact of the reorganisation.
A major new trial has been announced into the effectiveness of the drug Ivermectin for the treatment of Covid-19. There's controversy surrounding the drug, which was designed to kill parasitic worms. It showed some promise against the virus in very limited lab studies. For many reluctant to vaccinate these studies seemed to suggest an alternative way to treat the virus. However, regulatory bodies disagree. It's hoped the new study and a range of other wide scale trials will give a more rounded view on the potential if any for Ivermectin as a Covid 19 treatment. Jack Goodman from the BBC News Misinformation Unit has been looking at the controversy surrounding Ivermectin. Scientists researching it have been subject to abuse and in some countries it has been rolled out as a treatment despite the lack of evidence on its effectiveness.
There have been reports of a number of cases of Black Fungus in patients with Covid-19 in India. What exactly is this unusual but life threatening fungal growth? Dr Nitin Gupta, Assistant Professor in Infectious Diseases at Kasturba Medical College in Manipal, South West India, explains why this previously rare infection is now on the rise..
Gaia Vince talks to Elena Zavala of the Max Planck Institute for Evolutionary Anthropology, Leipzig, Germany about how she and her team have managed to extract DNA from samples of earth from the Denisovan cave in Siberia. Some years ago fragments of bone recovered from the cave revealed a new hominin species, called the Denisovans. Now DNA analysis of the layers of earth built up over hundreds of thousands of years are painting a picture of the vast variety of early people who used the cave, which included Neanderthals and early humans as well as Denisovans.
Last on
Broadcasts