Main content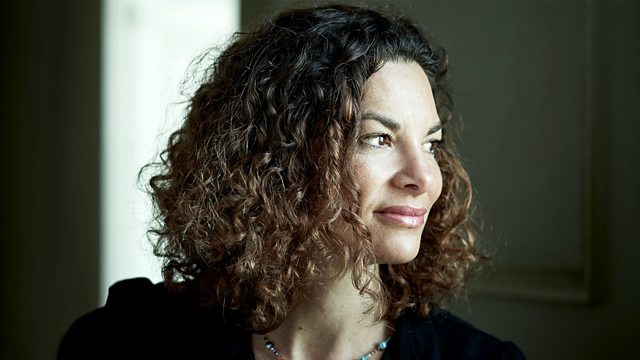 Cov-Boost trial; SARS-Cov 2 infection in action; sapling guards; why tadpoles are dying
Cov-Boost trial begins to explore having a third vaccine this autumn. How SARS-Cov2 behaves in the body. Protecting saplings with plastic guards. Deadly disease in tadpoles.
Scientists are now looking at the question of third doses of vaccines against SARS-Cov2, and this week the Cov-Boost trial was launched. It's being run from University of Southampton and is going to be using seven different vaccines, some at half doses, in people over the age of 30 who were early recipients of their two doses. The Chief Investigator, immunologist Professor Saul Faust explains the aims of the trial.
Once we've breathed the coronavirus into our lungs, how does it spread through our bodies, despite our immune defences? Remarkably, scientists have managed to film the virus in the act of infecting lung cells and spreading between them. They then added some antibodies and watched what happened. Alex Sigal of the Africa Health Research Institute tells Gaia Vince what they saw.
The UK government has pledged to plant some 2 billion trees to help get us to net zero – and that's an awful lot of plastic casing to be littering the countryside with. A team at the Institute of Making at UCL decided to look at the overall environmental impact of these tree protectors. This is quite a complicated calculation as it involves looking at the entire life cycle of the trees and the plastic, including the carbon and water and energy used. Gaia finds out from Charnette Chau, the life cycle assessment expert on the team, and Professor Mark Miodownik what they found.
Across the US, people have been reporting ponds full of dead tadpoles: mass mortality events. It seems that a parasitic infection previously associated with disease in marine oyster populations, may be to blame: severe Perkinsea Infection. The big fear is that it will spread further, to places like Panama in Central America, which has seen such a drastic decline in frog populations that researchers have begun captive breeding some species as "assurance populations" to protect them from extinctions.
Tom Richards, Professor of Evolutionary Genomics at the University of Oxford, reports on what he discovered when he went to Panama to see if the infection had reached its precious hoppers.
Last on
Broadcasts