Main content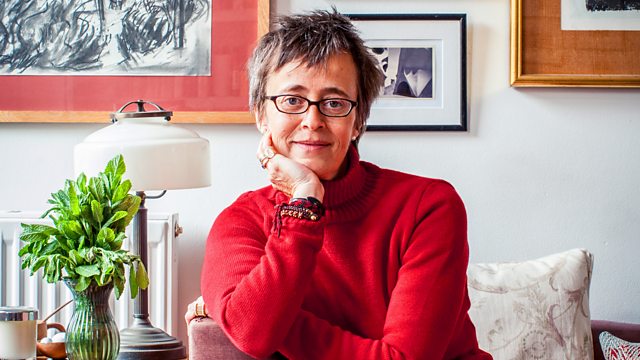 Displacement
Edmund de Waal and Frances Stonor Saunders open a battered suitcase and the gilded cabinets of a French museum. Plus Fariha Shaikh on Dickens and emigration.
Are you coming back? That is what potter Edmund de Waal was asked by readers when he published his best-selling book about his family's refugee history The Hare with Amber Eyes. It's not a question he had easy answers for. In Refugee Week, Anne McElvoy and her guests, Edmund de Waal, Frances Stonor Saunders and Fariha Shaikh look at what it means to have to move your family and belongings - from the Jewish people who fled from central Europe to the colonial settlers of Charles Dickens's novels.
Edmund de Waal's latest book is called Letters to Camondo. You can find a recent series of Radio 3's The Essay De Waal's Itinerant Pots available on BBC Sounds.
If you want to hear the conversation between him and Nobel prize winning author Orhan Pamuk in the Free Thinking studio - check out our archives all available to download as Arts & Ideas podcasts. https://www.bbc.co.uk/programmes/p033cmt3
Frances Stonor Saunders has published a history of her family's travels from Romania, to Turkey, Egypt and then Britain in The Suitcase: Six Attempts to Cross a Border
You can hear Frances Stonor Saunders discussing American Abstract Expressionist Art with novelist William Boyd in the Free Thinking archives https://www.bbc.co.uk/programmes/p048m2v5
Dr Fariha Shaikh is a New Generation Thinker on the scheme run by BBC Radio 3 and the Arts and Humanities Research Council which choses ten academics each year to turn their research into radio. She is a senior lecturer in Victorian Literature at the Department of English Literature at the University of Birmingham.
Producer: Ruth Watts
Last on
Broadcast

Featured in...
Fact, fiction, key authors and contemporary voices from around the world