Main content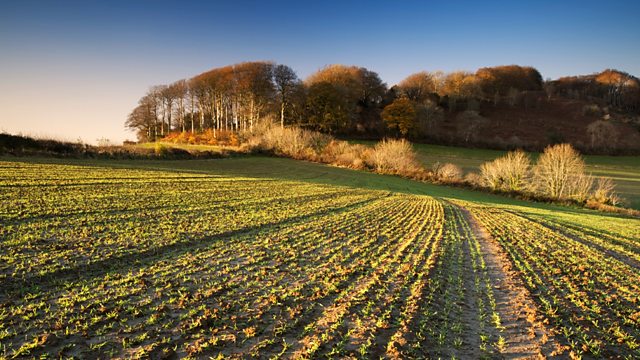 07/06/21 Testing environmental schemes; Wild cats; Pigs
Are upland farmers upbeat about new environmental scheme? Plans to reintroduce wildcats. Brexit, Covid and welfare reform, it's been a tough year for pig farmers.
Exmoor farmers have been giving their verdict after taking part in trials of the new Environmental Land Management scheme. ELMS
will replace the current basic payment farm support scheme, now that we've left the EU. A report on the trials highlights a shortage of guidance for farmers and concerns that important moorland habitats could be under threat if new agri-environment schemes aren't attractive enough to persuade farmers to sign up.
Environmentalists hope that wildcats could be reintroduced to the south west. Derek Gow wants to release them on his farm in Cornwall. But farmers are worried that once predators are released in the wild, there's no going back if it goes wrong.
It's been a tough year for pig farmers. Brexit's disrupted exports and imports and Covid led to massive backlogs of overweight pigs which couldn't be processed. Farmers also fear plans for new welfare rules could set them at a disadvantage to other countries who produce pork to different standards. We speak to the chair of National Pig Association as part of a week-long look at the pig industry.
Presenter : Caz Graham
Producer: Rebecca Rooney
Last on
Broadcast