Main content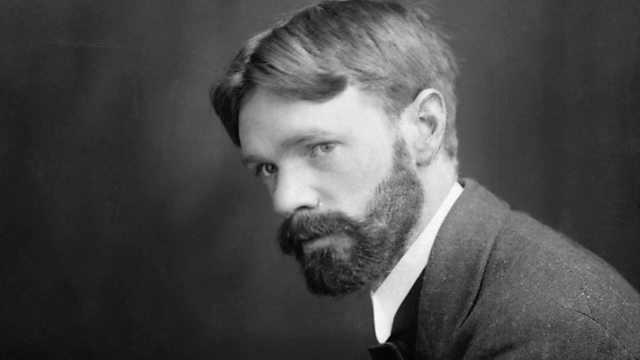 DH Lawrence: life and work
Frances Wilson, Salman Rushdie and Simon Armitage discuss the rehabilitation of DH Lawrence and the relationship between the writer and their work.
DH Lawrence was once a towering figure in literature in the 20th century but his reputation has taken a battering, with accusations of nostalgia, self-indulgence and misogyny. But Frances Wilson tells Andrew Marr that it's time to look again at this complex and courageous man, and the full spectrum of work he produced – from his novels, poetry, criticism and letters. In Burning Man Wilson focuses on a decade in his life from the suppression of The Rainbow in 1915 through his years of travelling to his diagnosis of tuberculosis.
Lawrence mined his own life in his novels, populating them with the people he met, pioneering the genre of 'auto-fiction'. The award-winning writer Salman Rushdie rejected that form in his own novels, preferring 'magic realism'. In his latest collection of essays Languages of Truth Rushdie explores the power of storytelling, and the relationship between reality and fantasy.
The poet Simon Armitage – an admirer of DH Lawrence – looks to rescue glorious poetry from pretention and obscurity, arguing the form offers 'the best opportunity for reflection and scrutiny'. A Vertical Art brings together the public lectures he gave during his tenure as Oxford University Professor of Poetry. In them he offers his personal reflections of the work and lives of poets from Ted Hughes to Elizabeth Bishop and Douglas Dunn.
Producer: Katy Hickman
Last on
Broadcasts