Main content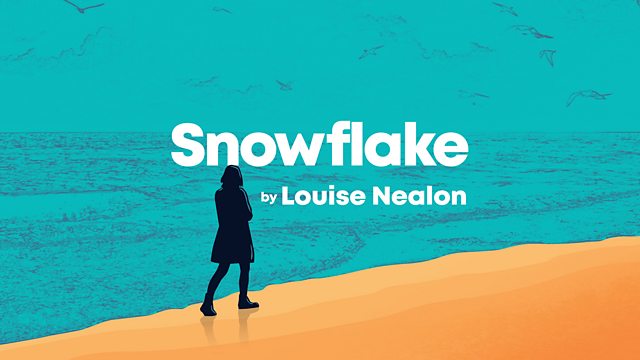 After making a shocking discovery, Debbie must reconsider her assumptions about her family and learn to address her own behaviour. As read by Louisa Harland.
A magical literary debut about growing up and leaving home, only to find that you've taken it with you. As read by Louisa Harland (Derry Girls).
Eighteen-year-old Debbie White lives on a dairy farm with her mother, Maeve, and her uncle, Billy. Billy sleeps out in a caravan in the garden with a bottle of whiskey and the stars overhead for company. Maeve spends her days recording her dreams, which she believes to be prophecies.
This world is Debbie's normal, but she is about to step into life as a student at Trinity College in Dublin. As she navigates between sophisticated new friends and the family bubble, things begin to unravel. Maeve's eccentricity tilts into something darker, while Billy's drinking gets worse. Debbie struggles to cope with the weirdest, most difficult parts of herself, her family and her small life. But the fierce love of the White family is never in doubt, and Debbie discovers that even the oddest of families are places of safety.
The Author
Louise Nealon is a writer from County Kildare, Ireland. She studied English literature at Trinity College Dublin, and then completed a master's degree in creative writing at Queen's University Belfast in 2016. Her short stories have been published in The Irish Times, The Stinging Fly and Southword. She lives on her family farm in County Kildare. 'Snowflake' is her debut novel.
Author: Louise Nealon
Reader: Louisa Harland
Abridger: Rowan Routh
Producer: Michael Shannon
A BBC Northern Ireland production.
Last on
Broadcasts