Main content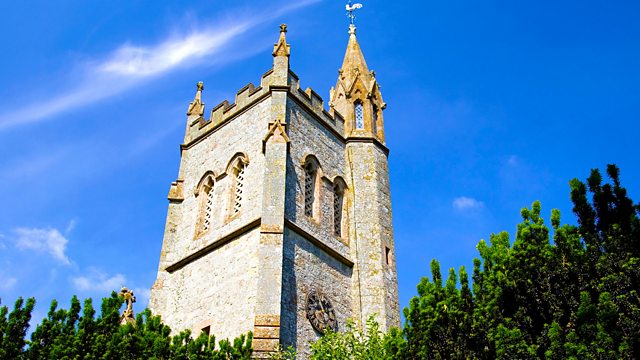 How to Pray
The Archbishop of York, Stephen Cottrell, reflects on prayer in a service from Bishopthorpe.
The American monk, Thomas Merton wrote "The secret of prayer is hunger for God. The will to pray is the essence of prayer".
In this service from Bishopthorpe, the official residence of the Archbishop of York, The Most Revd. Stephen Cottrell explores the question of how to pray. It is prayer that sees many believers through the hardest times but it is not always an easy practice to maintain. He reflects on the Lord's Prayer, the meaning of the words and the impact of them as they are spoken.
Producer: Katharine Longworth
On radio
Broadcast