Main content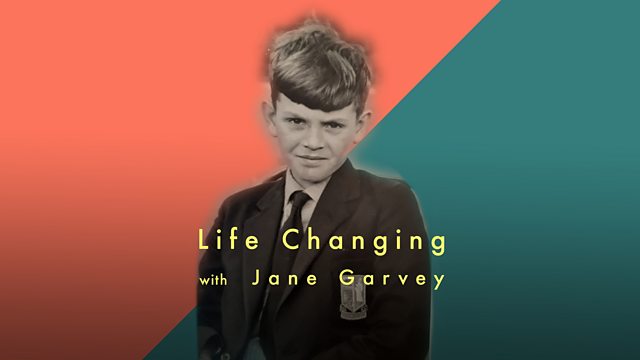 The coalman who could have been a prince
Keith Williams was adopted and raised as the son of a coal merchant in Wales, in his forties he made an extraordinary discovery about his parentage.
Keith Williams aka Keith 'y Glo' or 'Keith the coal' was born in 1952 and brought up as the son of a coal merchant in South Wales. At the age of 13 he found out he had been adopted but it was only when he was in his forties and expecting a grandchild that he started looking into his family history.
He eventually tracked down his birth mother and arranged an emotional reunion. It was at this first meeting that Keith asked her about his birth father and was presented with a bundle of documents and photographs. She told him that his father had been a young Malaysian prince who had also been studying in London. They had fallen in love and started a relationship but he was forced to return to Malaysia, where he later became the Sultan of Perak, one of the country's nine royal families.
That revelation and Keith's search for answers has taken him to Malaysia and back as he attempts to piece together who he really is and what defines his identity.
In another life Keith could have been royalty, and while that knowledge has changed him he reflects that he wouldn't have had what he has now; the warmth and love of his large Welsh family and the strong relationship he built with his birth mother.
If you have a story you would like to share you can contact the programme at Lifechanging@bbc.co.uk
Last on
Broadcasts

Podcast
Extraordinary real-life stories, discovering the moments where life turns upside down.