Main content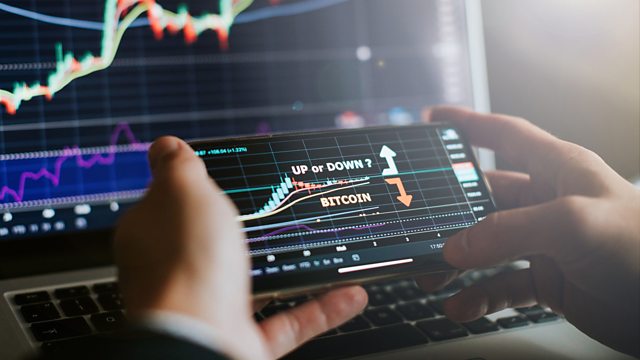 How does the Direct Debit Guarantee Scheme work?
What does (and doesn't) the Direct Debit Guarantee Scheme cover, how will Provident's scheme of arrangement work and how can you be sure the cryptocurrency you're storing is safe?
9 in 10 of us use direct debits to pay some or all of our regular bills. 4.5 billion payments were processed in the UK in 2019. It's a simple way to pay - you sign a mandate with a business or organisation and they take agreed amounts on a specified date. They come with a guarantee which protects you if payments are taken mistakenly. Or at least that's what a Money Box listener thought when a payment for his gym membership went wrong.
Cryptocurrencies like Bitcoin and Ethereum have soared in value beyond any other asset. Ten years ago one Bitcoin was worth one US dollar - today one is worth 53,000 US dollars - nearly £42,000 pounds. One big concern with buying, storing, or selling cryptocurrencies is how secure it is. Paul Lewis talks to an investor who discovered £11,000 had gone missing from his account, as well as cryptocurreny expert Kate Boucherel.
Last week the High Court ruled that high cost lender Provident could move forward with a scheme to pay redress to customers to whom it had mis-sold loans. Provident has said that it can't afford to pay customers with valid claims the full amount of compensation they should receive - despite other parts of its business being very successful. Paul talks to Sara Williams, founder of the debt advisor website Debt Camel.
Presenter: Paul Lewis
Researcher: Sowda Ali
Reporter: Dan Whitworth
Production co-ordinator: Janet Staples
Producer: Ben Carter
Editor: Alex Lewis
Last on
Broadcasts