Main content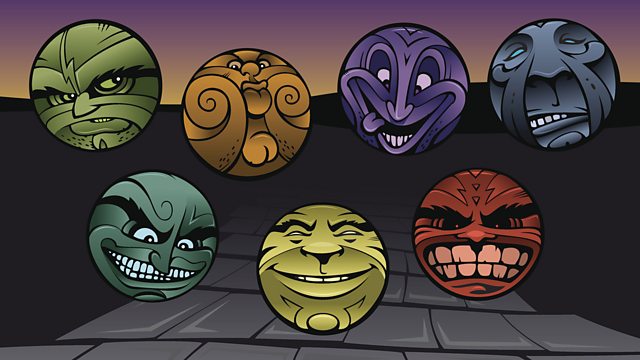 Sùil gheur, eirmseach air na seachd peacaidhean agus 's e am treas fear, miann. An entertaining look at the seven deadly sins, the third being lust.
A rèir eachdraidh tha seachd peacaidhean bàsmhor ann - leisg, fearg, miann, eudach, sannt, geòcaireachd agus àrdan - agus ma ghèilleas tu riutha bheir iad thu gu peacaidhean eile, nas miosa agus nas mì-mhoralta.
San t-sreath phrògraman sa tha sinn a' toirt sùil aotram air na peacaidhean agus 's e miann an treas fear a th' againn.
Chaidh an t-sreath a chraoladh an toiseach ann an 2007.
Last on
Broadcasts