Main content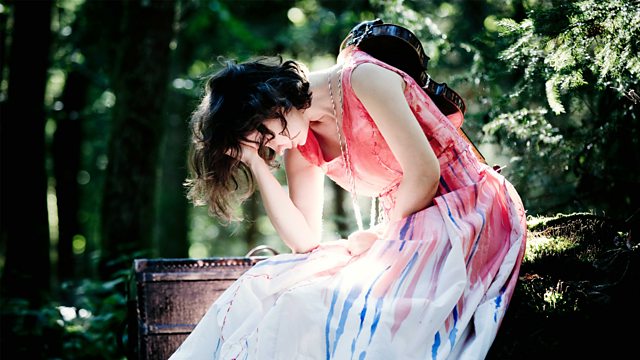 Musical Ecosystems
Kate Molleson hears from violinist Patricia Kopatchinskaja and speaks to Benjamin Lapidus about New York and Latin music, with composer and pianist Gilberto 'Pulpo' Colón.
Kate Molleson is joined by the violinist Patricia Kopatchinskaja as she releases two new albums of works by Schoenberg and Francisco Coll. She explains why the music education system should encourage young minds, and tells us why vulnerability is vital on the concert stage.
As the trustees of Mills College announce their decision to close admissions to the college's courses, Kate learns about the school's legacy of training musically free thinkers with the flautist, composer, and a former co-director of the Center for Contemporary Music at Mills College, Maggi Payne, as well as the cultural journalist Geeta Dayal.
We hear from the Grammy-nominated musician and scholar Benjamin Lapidus about the recent launch of his new book New York and the International Sound of Latin Music, 1940-1990. The ethnomusicologist Lucy Duran and the band leader, composer and pianist Gilberto 'Pulpo' Colón describe the unique sound world of the Big Apple.
And, Kate talks to lecturer Helen Reddington, author of a new book She's at the Controls: Sound Engineering, Production and Gender Ventriloquism in the 21st Century, and is joined by sound engineers Jo Langton and Úna Monaghan to discuss the role of female studio professionals in the UK music industry.
Last on
Broadcasts