Main content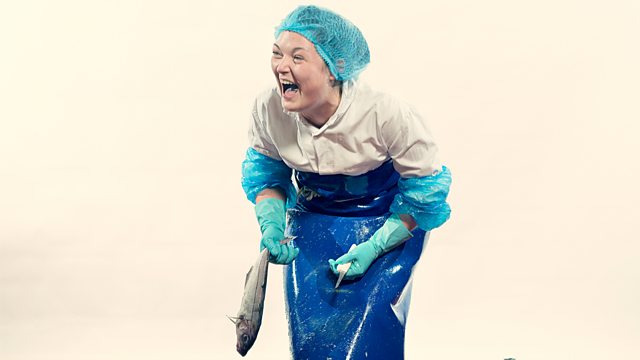 Fisherwomen
We hear from a largely unheard community of women who gut the fish and go to sea.
The voices of the women who mend the nets, gut the fish and fix the lines of Britain's fishing fleets.
"I started at seventeen as a v-boner. I was everywhere, on the barding, skinning, heading. My last job was in defrost. I was the only one woman in defrost." Dawn Walton
This rarely heard community have been recorded by landscape photographer Craig Easton and include a trawler skipper called Sheila Hirsch with a gripping account of 'going over the wall' or into the sea. "I've been lucky," she says. "I've been over the wall three times, and each time I've been alright."
Produced in Bristol by Miles Warde
Last on
Broadcasts

Podcast
Countryside magazine featuring the people and wildlife that shape the landscape of Britain